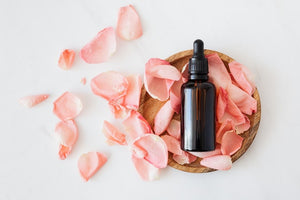 Lap of nature
The body is where the soul lives. And thus it is important to give our souls a happy place to live. We at Cosmic Element understand the importance of personal wellbeing which led us to research and develop the best products for personal care.
TESTIMONIALS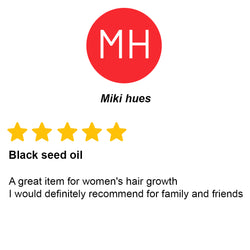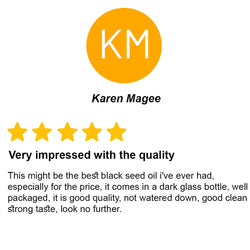 Subscribe to our newsletter
Promotions, new products and sales. Directly to your inbox.